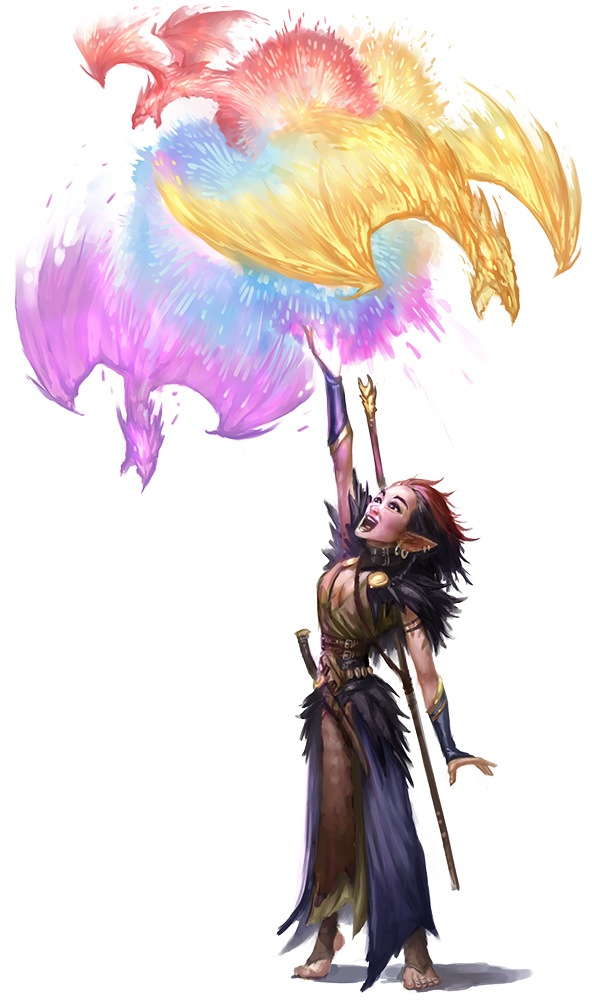 We've just about cleared June and headed into July.
Don't forget that Dan Cornett, the Atlanta Venture Captain, is still mustering GMs and Admins for Dragon Con. Only 67 days left before the con.
This Thursday, July 2nd, there is a pickup game at Gigabites.
Saturday, July 4th, there is also another full game day at Gigabites. Gigabites is running under holiday hours, and our game start times are earlier than usual for both slots.